From the creator of the profoundly moving Columbus, director & writer Kogonada and A24 Studios bring us After Yang, a striking look at family and relationships in the modern era. 
Be the first to witness this thought-provoking feature starring, Colin Farrell & Jodie Turner-Smith, with an exclusive first look Preview for our Movie Club Members and the chance to win a Tea Centre Gift Box!
When his young daughter's beloved companion — an android named Yang — malfunctions, Jake (Colin Farrell) searches for a way to repair him. In the process, Jake discovers the life that has been passing in front of him, reconnecting with his wife (Jodie Turner-Smith) and daughter across a distance he didn't know was there.
Jake and his wife Kyra live with their adoptive children Mika and Yang – a previously owned robotic child purchased from Brothers & Sisters Incorporated. Mika is intensely attached to her companion and becomes distressed when faced with losing him. Not wanting to upset his daughter, Jake attempts to repair the unresponsive Yang – only to discover a complex web of hidden memories and relationships in a microchip.
This science-fiction feature from writer/director Kogonada follows his brilliant and intelligent debut Columbus, delving into similar conversations of what it means to be human in the context of a synthetic dystopia.
Event Details:
Wednesday, April 13 | 7:00pm
Pricing:
Palace Movie Club (max 2): $9.50
Palace Golden Club (max 2): $8.50
Win a Tea Centre Bold Brew Gift Box!
All After Yang preview patrons are in for the chance to WIN a Tea Centre Bold Brew Gift Box!  The 'Bold Brew' Gift Box from The Tea Centre is for fans of strong black tea. This navy gift box features a beautiful tin of malty TC Broken Orange Pekoe from Vietnam, a golden teaspoon, and a stunning three-piece ceramic mug.
All patrons who purchase a ticket to this event will automatically go into the running to win this prize, which will be awarded on the night of the screening. To enhance your After Yang post-screening experience, all attendees will also receive on arrival a Tea Centre broken orange pekoe sample to enjoy at home!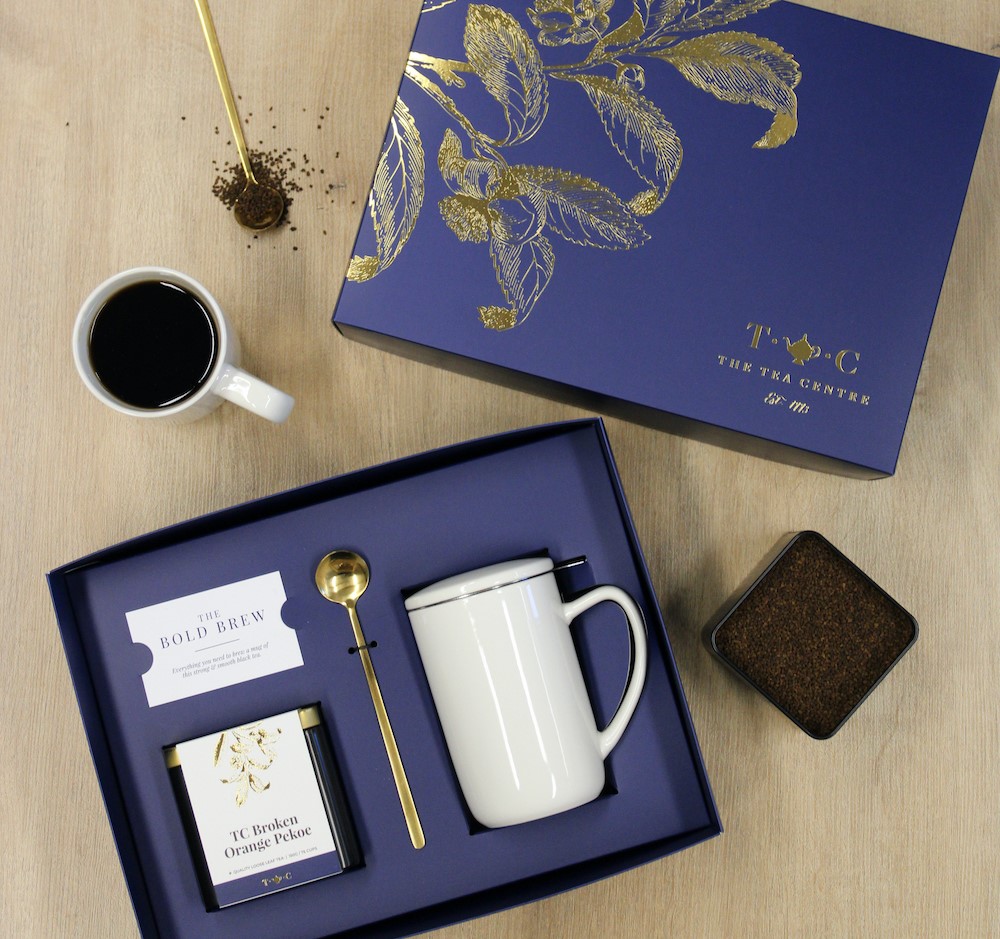 *Please ensure you sign-in to your account to access Membership prices.
Not a member? You can now join our FREE or PAID tiers instantly! Full details here
Watch Trailer