Palace Cinemas is proud to announce that the Pentridge Cinema is NOW OPEN.
After seven years of development and almost three years of construction, Melbourne's historic Pentridge prison site has been transformed into an oasis for movie lovers, and the highly anticipated opening hosted the Australian premiere of THE DRY, in partnership with Roadshow Films.  
Starring Eric Bana and directed by Robert Connolly, THE DRY is based on Jane Harper's international and award-winning best-selling novel. Bana plays Aaron Falk, a Federal Agent who returns to his drought-stricken hometown to attend a tragic funeral. But his return opens a decades-old wound — the unsolved death of a teenage girl.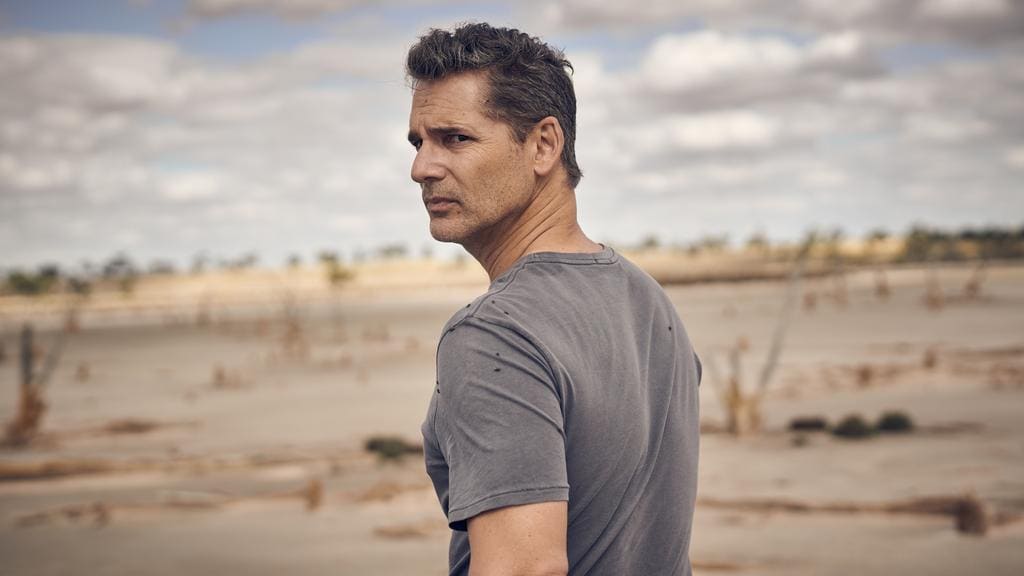 Filmed in Melbourne and throughout the Wimmera region of rural Victoria, THE DRY is it the perfect Australian film to open Coburg's Pentridge Cinema, a fortuitous nod to Eric Bana's iconic role as Chopper Read in Chopper, the infamous resident of Her Majesty's Pentridge prison.
"Cinema is Australia's favourite out-of-home activity, and we are thrilled to throw open the doors to the latest and greatest cinema in Victoria," says Palace Cinemas CEO, Benjamin Zeccola.
"The synergies of launching the iconic Pentridge Cinema in partnership with Roadshow Films for the debut of an Australian movie, with local icons Eric Bana and Jane Harper is a real honour," concludes Zeccola.
Summer's best films will be screened at Pentridge Cinema, including eagerly anticipated big-screen releases such as The Dry, Wonder Woman 1984, Nomadland, Promising Young Woman, How to Be a Good Wife, The 355, Penguin Bloom and High Ground along with family-friendly favourites such as Roald Dahl's The Witches,  Sia's directorial debut Music, Connected, Superintelligence and The Croods: A New Age.
Moviegoers safety is paramount at Pentridge Cinema which will open with staggered session times to avoid unnecessary congestion in foyers, checkerboard seating and increased air ventilation (cycling new fresh-air to match the occupancy of each cinema six times per hour).  Hand-sanitiser stations will be available at cinema entrances and points of sale, along with contactless payment and online bookings with in-built contact tracing collection.
Escape to Pentridge Cinema now and enjoy Australia's favourite out-of-home entertainment activity by booking tickets HERE
Follow us on Facebook or Instagram at @pentridgecinema
Watch Trailer