Let there be carnage…  Join us for a Grand Preview Event of Venom: Let There Be Carnage ahead of the film's official release on November 25.
Help yourself to a choice of wine, beer or non-alcoholic cocktail, plus a small popcorn and a Connoisseur ice cream before the screening commences. 
Tom Hardy returns to the big screen as the lethal predator Venom, one of Marvel's most complex and entertaining superhero killers. Eddie Brock is still struggling to co-exist with the shape-shifting, extraterrestrial Venom, with the series second instalment amplifying the entertainment and comedy of the first smash-hit. With new, interesting characters, including Woody Harrelson as villain Cletus Kasady and Naomie Harris as Shriek – let your inner demons loose at an action-packed preview, and let there be carnage!
Pricing:
Palace Movie Club $24.00 | General Admission $30.00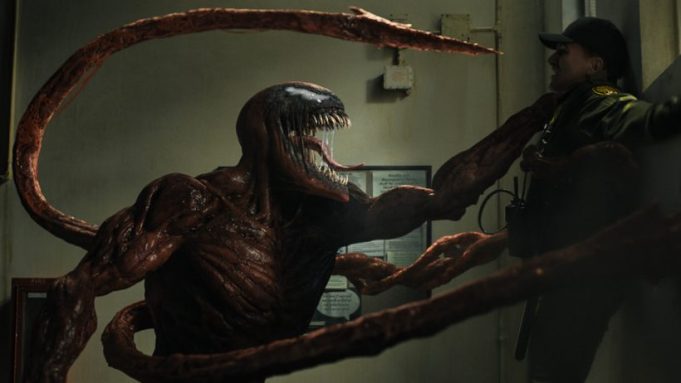 Watch Trailer
Dates, Location & Tickets