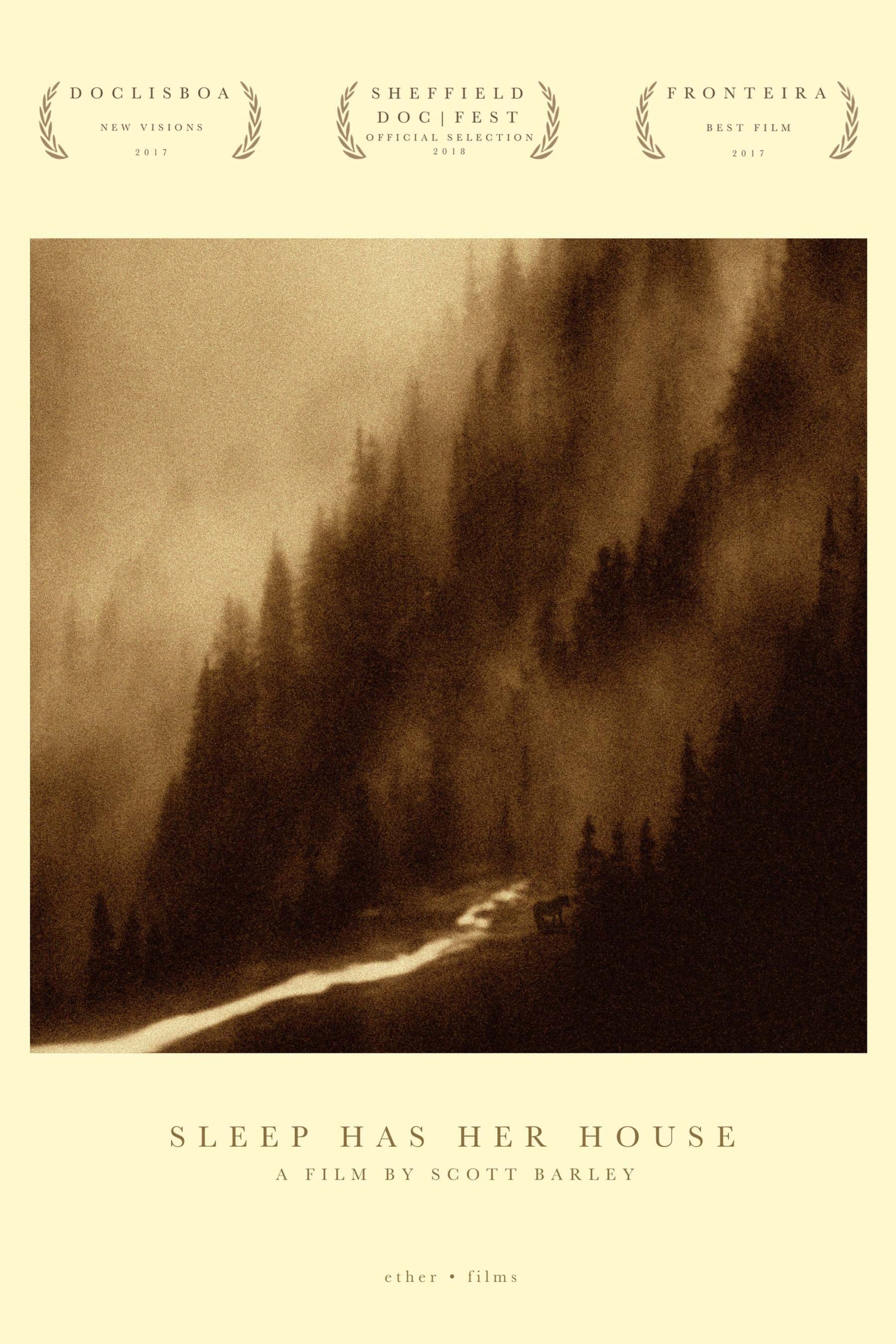 Synopsis
The shadows of screams climb beyond the hills. It has happened before. But this will be the last time. The last few sense it, withdrawing deep into the forest. They cry out into the black, as the shadows pass away, into the ground.

Static Vision are proud to present the Sydney premiere of experimental filmmaker Scott Barley's debut feature film, Sleep Has Her House. Entirely devoid of dialogue and shot exclusively on an iPhone, Barley paints with light using reappropriated depictions of nature – incorporating live action footage, still photography and hand-drawn images, comprising static long takes that are akin to paintings in motion – weaving a meditative, contemplative, hypnotic and (sometimes) terrifying narrative that must be seen in a pitch-black cinema to be fully experienced.

In a world seemingly devoid of human beings and inhabited by only a select few animals, an undefined presence manifests, embodied as the wind. It passes through the valley, lake, and the woods, leaving only mysterious deaths in its wake. As the night creeps in, the supernatural forces at work transcend into the natural, with apocalyptic consequences.