Notice: Only variables should be passed by reference in /var/www/html/wp-content/themes/palace/functions.php on line 503
Palace Dendy Brighton
26 Church St, Brighton VIC 3186, Australia (03) 9592 7815
Palace Dendy Brighton captures the urbane atmosphere of Brighton's bustling Church Street and is renowned as one of Melbourne's most quality cinema locations.  Dendy Brighton features 5 contemporary cinemas, accompanied by a modern café and bar for you to relax in pre-and-post film. The cinema prides itself on its family friendly appeal, with a carefully curated program of quality new release mainstream titles and family favorites, as well as friendly cinema staff service that will make you feel at home.
Palace Dendy Brighton is open from 10 AM – 10 PM, 7 days a week.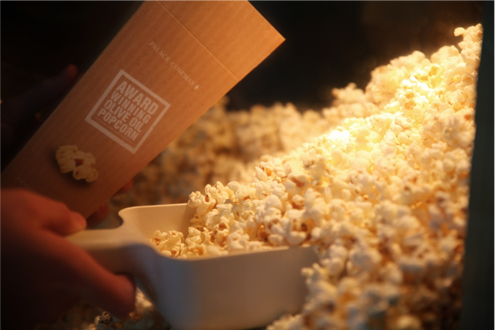 Getting There
Parking
Basement car park available at Dendy Plaza, entry via St Andrews street.
Public Transport
The closest railway station is Middle Brighton on the Sandringham line, which is an estimated 3-5 minute walk.
Functions
For events, cinema hire & group bookings, please enquire here.