Notice: Only variables should be passed by reference in /var/www/html/wp-content/themes/palace/functions.php on line 503
Palace James St
39 James St, Fortitude Valley QLD 4006, Australia (07) 3852 4488
The new and improved Palace James St (previously Palace Centro) features seven screens, including five brand new luxurious cinemas with handcrafted chairs from Spain, the front two rows of which semi-recline, maintaining perfect sight lines for the ideal view, no matter where you sit.   We're proud to offer an alternative to mainstream cinemas by showcasing a mix of quality blockbusters, international and local art-house films, as well as our renowned film festivals. Our seven traditional cinemas are fully licensed so you can take advantage of our curated drinks menu, which pair perfectly with a post-film debrief! And yes, you can take your drink in with you.
Palace James St is open from 10 AM – 10 PM, 7 days a week.
Food Menu
Wine Menu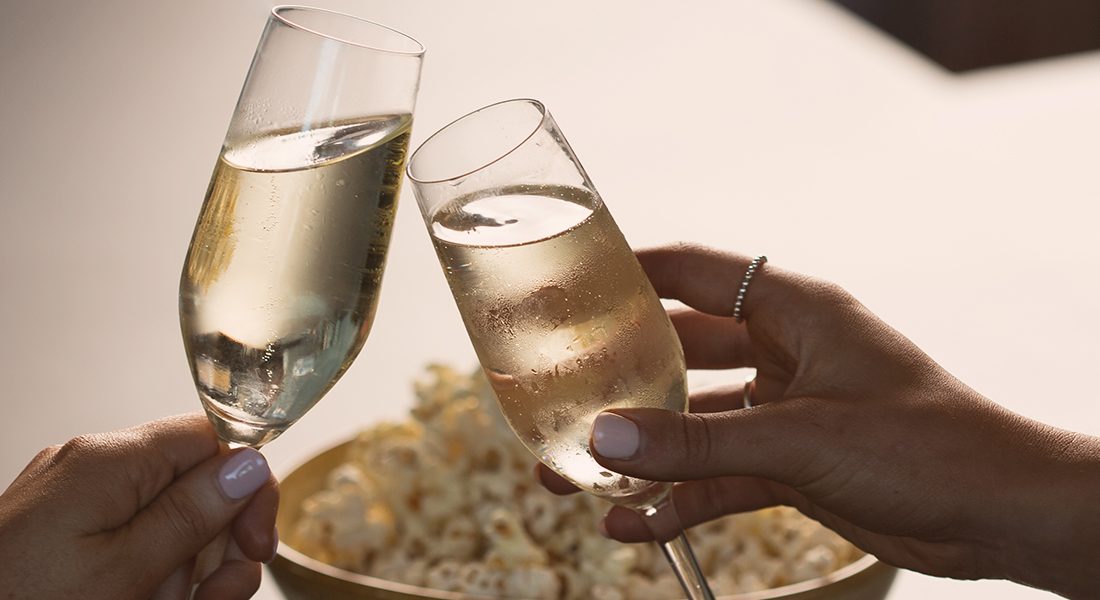 Getting There
PUBLIC TRANSPORT
The closest railway station is Brunswick St Station (about 10 minutes walk). Alternatively, bus route 199 and walk just 3 minutes from Robertson St.
FUNCTIONS
For events, cinema hire & group bookings, please enquire here.