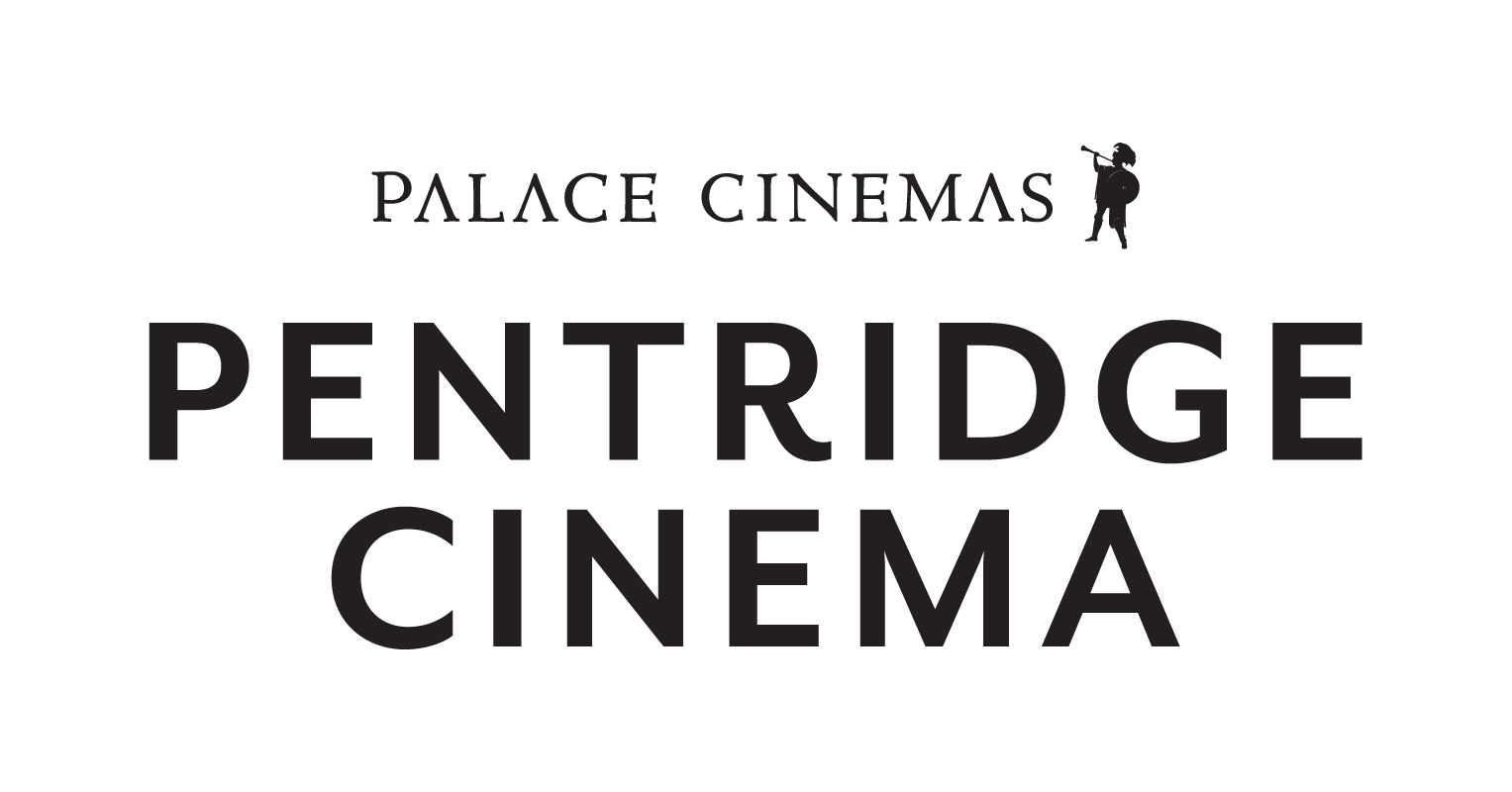 Palace Cinemas invites audiences to escape, indulge and experience cinema a little differently in their new-concept 15-screen cinema as part of the transformation of the historic former prison-site, Pentridge, in the northern Melbourne suburb of Coburg.
From jail-house to cinema-house, featuring luxurious fully reclining chairs (complete with individual footrests) in all 15-auditoriums, Dolby Atmos surround sound, state-of-the-art digital projection, and a fully-licensed menu (yes, you can take your drink in!) Pentridge Cinema offers Melbourne the absolute best cinema-going experience with Hollywood's finest films and exclusive events.
Palace Cinemas is proud to be a part of this vibrant and one-of-a-kind urban village that breathes new life into its historic location; offering bespoke lively restaurants, bars, cafés and boutique fashion retailers you won't find anywhere else.  All of this within the growing heart of Coburg, with easy underground parking and direct public transport access.
Escape to Pentridge Cinema today!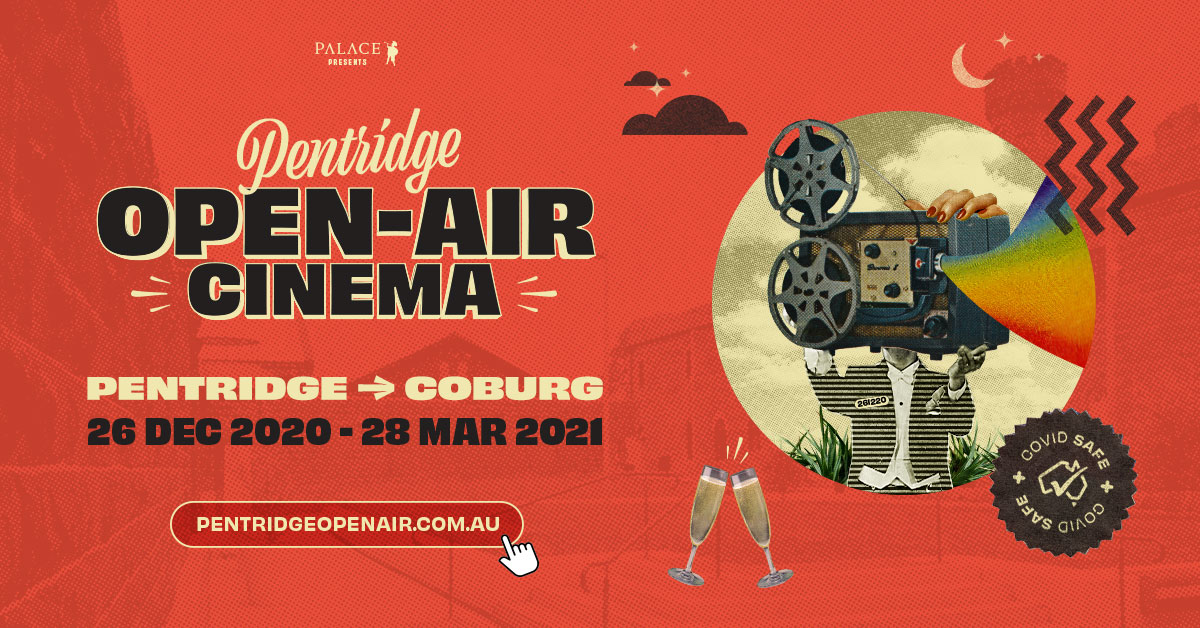 EXPERIENCE PENTRIDGE OPEN-AIR
Pentridge Open-Air is a new boutique outdoor cinema, taking place across the Summer months from 26 December, 2020 – 28 March 2021 in Coburg's new Pentridge Precinct. Join us for an exceptional outdoor cinematic experience of hand-picked retro films and key new titles under the summer night sky in a striking locale!
Full details here.!
 – sating is limited!

For more updates on Pentridge Cinema, become a Palace Movie Club member for free HERE
Follow us on INSTAGRAM or FACEBOOK @pentridgecinema
Strictly no outside food or drink allowed.  For more terms & conditions see HERE