"My love of motion pictures was born in Muro Lucano, Italy, where my father rented the church hall to play movies when I was a small boy. It was then that I was taught a value system: the same one on which I have built Palace Cinemas – one that embraces innovation, inspiration as well as the preservation of family, culture, heritage and leadership." – Antonio Zeccola, Founder and Owner of Palace Cinemas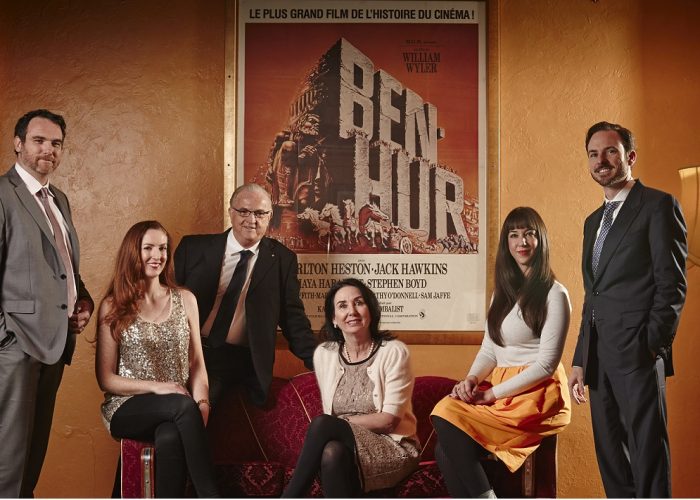 Antonio Zeccola's involvement in film dates back to the 1960's where his first foray into the motion picture industry was (like his father's before him) a rented town hall screening films to small but enthusiastic audiences. His obvious passion and commitment translated into success very quickly and by the mid to late 1970's Antonio operated a number of suburban cinemas including The Metropolitan in Brunswick, The Roma in Bourke Street and The Palace in Bourke Street from which the group derived its current corporate identity as Palace.
The group continued to flourish throughout the 1980's and early 1990's with the addition of a number of successful locations such as the Dendy Brighton, The Balwyn Cinema, as well as The Verona and Academy Cinema in Paddington, NSW.  In the last 20 years Palace has continued to grow their captive audience with modernist expansions in Melbourne and Sydney, introductions in Brisbane, Byron Bay, Canberra and Perth, and preservation of heritage art-deco gems, such as The Astor Theatre, Australia's longest-running single-screen venue.  Today, Palace Cinemas comprises over 180 screens across 24 locations nationally that offer sophisticated comfort and a chance to escape and indulge.