During our temporary closure, stay connected with our Film & Cinema News or consider supporting Palace Cinemas with a Premium Movie Club Membership or Gift Card purchase, but most importantly, stay safe and look after each other!  Click below to access –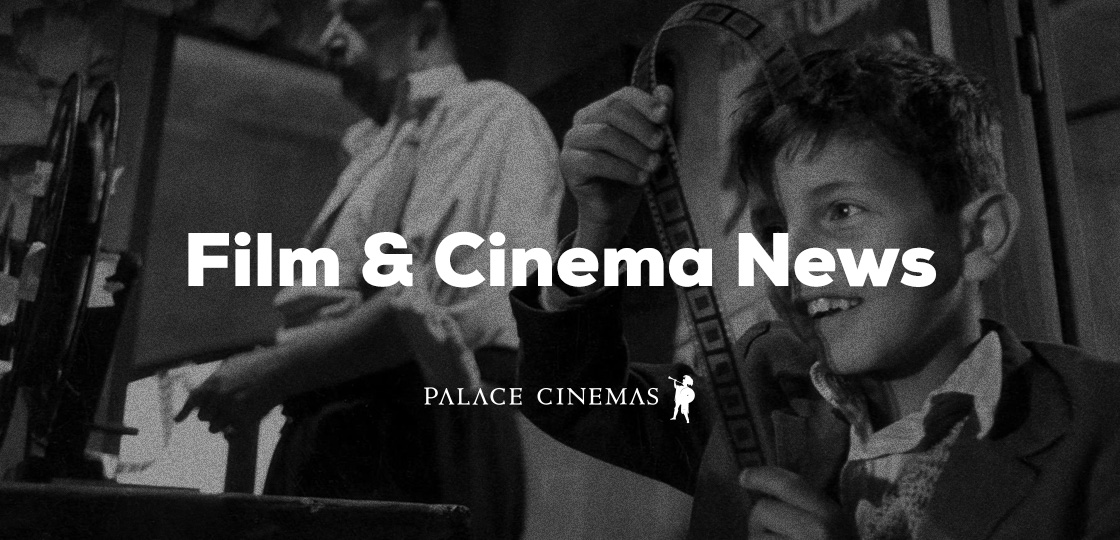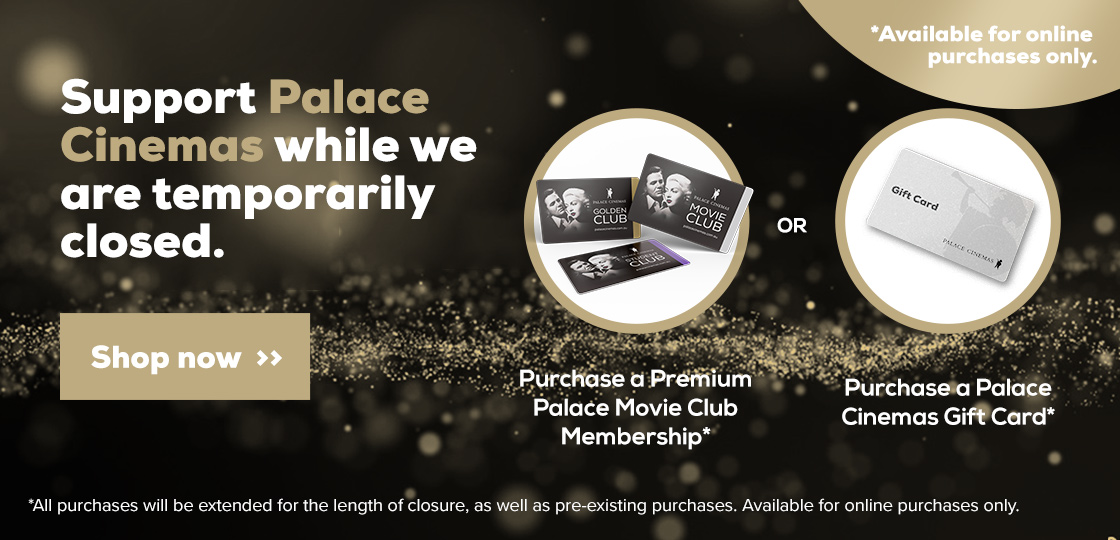 Balwyn has expanded from five to eleven auditoria, and we're proud to boast that its renovations have been completed with its art-deco integrity fully maintained.  Now featuring two stylish bars and its own cafe – Bianca Noir, which is a nod to the French-Italian heritage of the business, Palace Balwyn offers residents of Melbourne's inner-east a sophisticated cinematic experience they aren't soon to forget.  Balwyn offers a high-quality program with a range of international and local art-house films, quality blockbusters, operas, special events and family-friendly favourites.
Experience our Deluxe Screen at Palace Balwyn!
There's no better way to experience the best in new release films than in our Deluxe Screen! Deluxe is Palace Cinemas' high-end cinema experience, offering the biggest screen with immaculate digital projection and immersive sound, all in the comfort of luxurious seats hand built in Barcelona. An extra $2 per ticket on our deluxe screen will apply.
The cinema is open from 10 AM – 10 PM, 7 days a week.