Notice: Only variables should be passed by reference in /var/www/html/wp-content/themes/palace/functions.php on line 470
Palace Central
Level 3, Central Park Mall, 28 Broadway, Chippendale NSW, Australia (02) 9190 2290
Palace Central is proud to offer a first-class alternative to mainstream multiplex cinemas by showcasing the very best in new release films, international and local art-house cinema, exclusive event screenings, as well as our renowned film festivals. This impressive variety of films is brought to you in sophisticated comfort, including the world's first windowed auditoria with views of the cityscape as you walk in and out (heavy block-out curtains close automatically during the feature). Enjoy a pre-film drink in our prosecco bar, with sweeping views across the Chippendale Green, or indulge in our Beer Hall with on tap craft beer. Palace Central offers an unparalleled cinema experience we know you'll love.
Food Menu
Wine Menu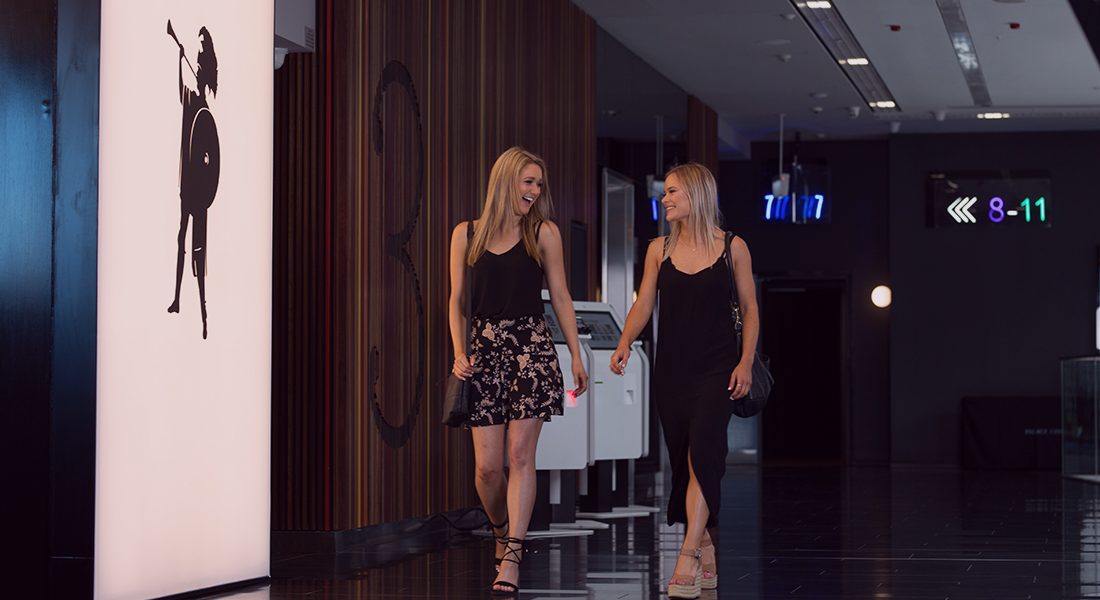 Getting There
Parking
(7 Days a Week)
Novotel Wilson Parking: 169-179 Thomas St Haymarket (6 min walk from Cinema)
$8 validation all day and night (ticket must be validated at Palace Central).
Public Transport
Just a 5 minute walk from Central Railway Station (taking exit 7 via Railway Square) and a 10 minute walk from Redfern Railway Station. Any bus stopping at Railway Square, Central Station or Eddy Avenue will take you to us within a few minutes walking distance from Central Park Mall. Check out our travel guide at the top of the page for bus route information.
Functions
For events, cinema hire & group bookings, please enquire here.