During our temporary closure, stay connected with our Film & Cinema News or consider supporting Palace Cinemas with a Premium Movie Club Membership or Gift Card purchase, but most importantly, stay safe and look after each other!  Click below to access –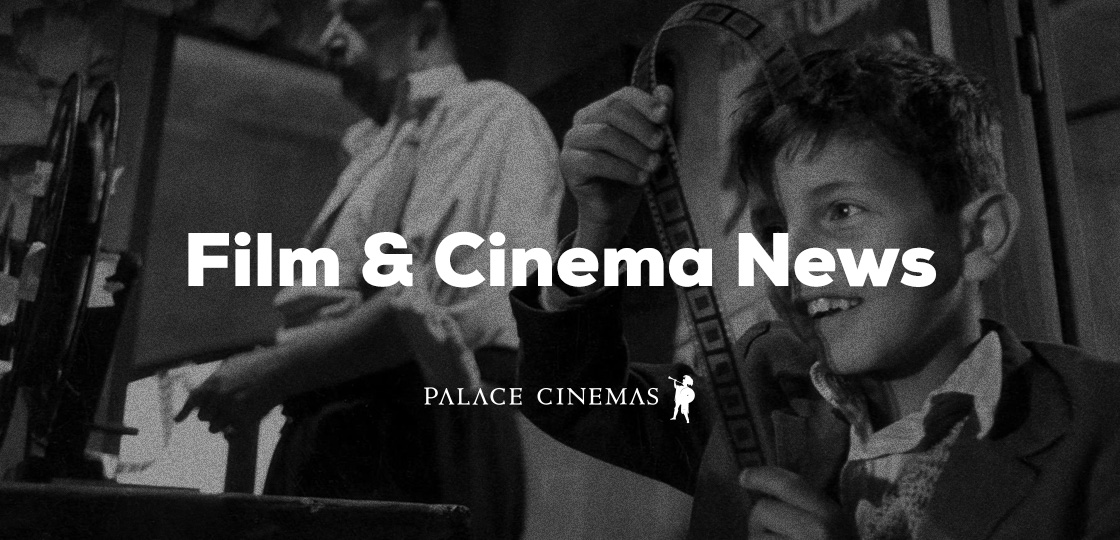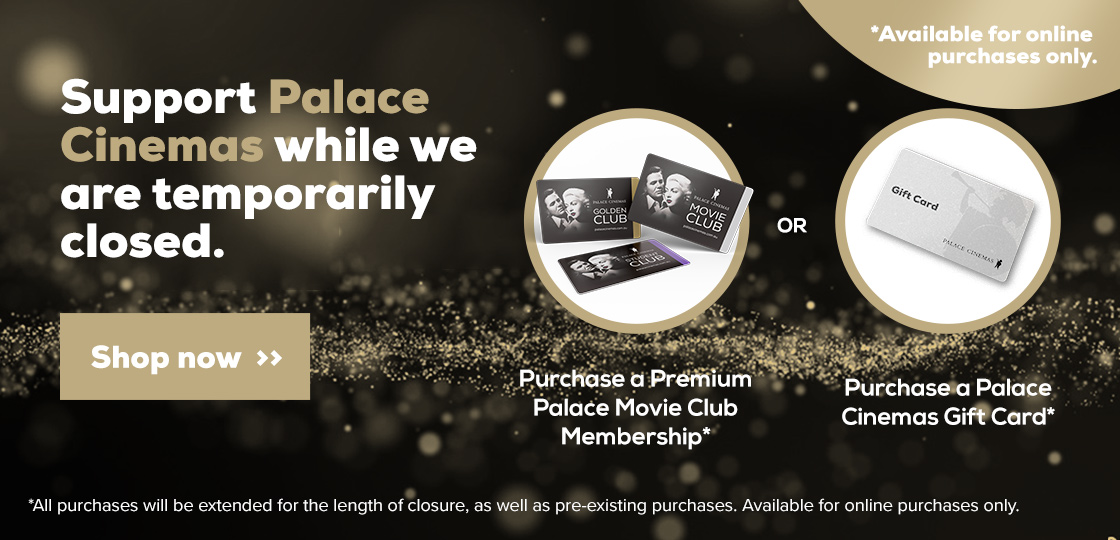 The last single screen cinema of its kind in continuous operation in Melbourne, still standing since its grand opening in 1936, and one of only a few single screen movie theatres from the 1930s in the world screening repertory movie programming. The Astor Theatre is a classic, single-screen cinema with stalls and a dress circle with the magnificent auditorium having the same, soft ambience that you will have enjoyed in the foyers. Beautiful golden curtains cover the screen, which part majestically to begin the evening's (or matinee's) entertainment.
There is nothing "old-fashioned" about The Astor's facilities however. The fully-air-conditioned cinema boasts a state-of-the-art sound system and a giant screen. Long famous for its presentation of classics, cult favourites and select new releases, The Astor projects a range of mediums including 35mm prints and the now rare 70mm format (over three times the size of 35mm, with glorious detail and clarity). The Astor is also home to the Barco 4K Digital Projector, the highest quality projector of its kind in Australia. When you see a film in 4K (up to four times the industry standard resolution!) or 2K format at The Astor, you are seeing a presentation that is unmatched.
Overlook Café & Bar
Inhabiting a space vacated recently by a launderette, Overlook takes its name from the iconic Overlook Hotel featured in Stephen King's 1977 novel, The Shining. Visually brought to life in the 1980 film adaption by master filmmaker Stanley Kubrick, the Overlook Hotel represents an eerie link to a past that is deeply reflected in the grandiose art deco stylings of The Astor Theatre.
We are proud to showcase Overlook, the café and bar space next to the Astor Theatre. It's the perfect complement for a pre-movie catch-up, post-film debriefs or an interlude between double features. The menu offers a curated selection of fine wines, craft beers and carefully considered cocktails. Sitting alongside the dashing drinks menu is a selection of food courtesy of some of Melbourne finest food purveyors. Open early til late.