Notice: Only variables should be passed by reference in /var/www/html/wp-content/themes/palace/functions.php on line 503
Palace Cinema Paradiso
164 James Street, Northbridge WA 6003, Australia (08) 6559 0490
Cinema Paradiso is located on James Street, nestled in the heart of the bustling hub of Northbridge, next to the Perth CBD.
Cinema Paradiso is home to four stylish cinemas with a European flavour that screen the best in world cinema. As will as quality art house, independent and foreign cinema, a selection of the best in high end mainstream movies screen in the repertoire.
Palace Cinemas' trademark collection of international film festivals screen at Cinema Paradiso – delivering the best of contemporary cinema from around the globe, as well as a carefully curated program of stage-to-screen content from the world's foremost dance and theatre companies.
The four unique and fully licensed cinemas can accommodate group bookings and fundraisers, and are available to hire for private screenings, product launches and corporate events. Whether it is to entertain, inform or simply enjoy a great night out with friends, Cinema Paradiso has a package for every occasion.
Along with the best small bars, cafes, pubs, restaurants, alfresco offerings and nightclubs, Cinema Paradiso is walking distance to a cluster of boutiques, cultural venues and galleries, just north of the Perth railway station.
Please note that Cinema 3 is not wheelchair accessible.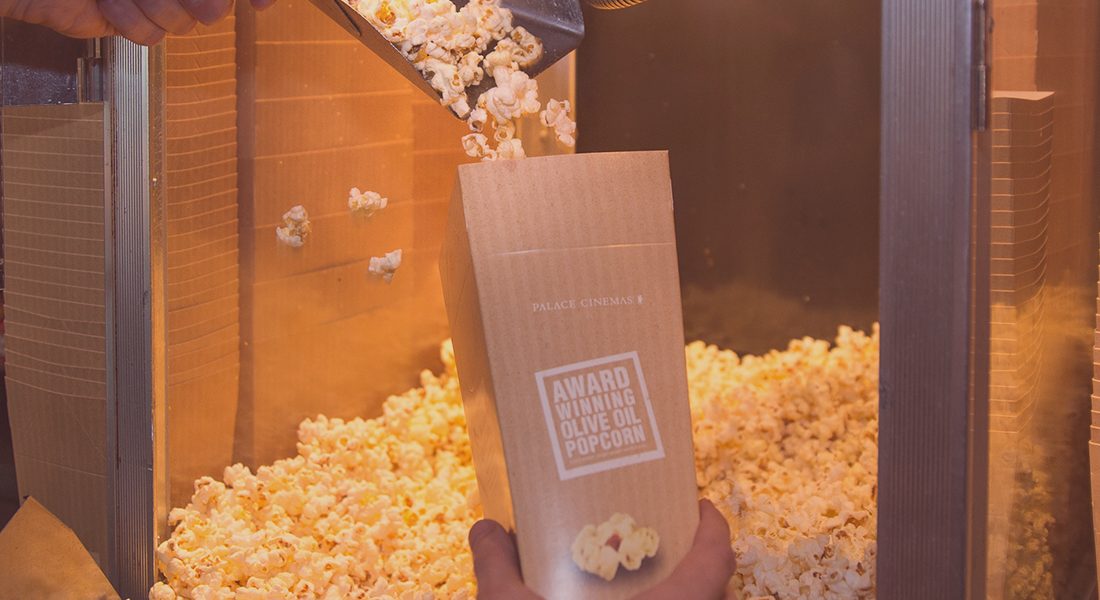 Getting There
Parking
Street parking and nearby parking lots available at Russell Square, Art Gallery of WA, Perth Arena.
Public Transport
Cinema Paradiso is adjacent to the Perth CBD, with a short stroll through Yagan Square, just a few minutes' walk from the Perth Underground. Transport Bus 11 on James Street.