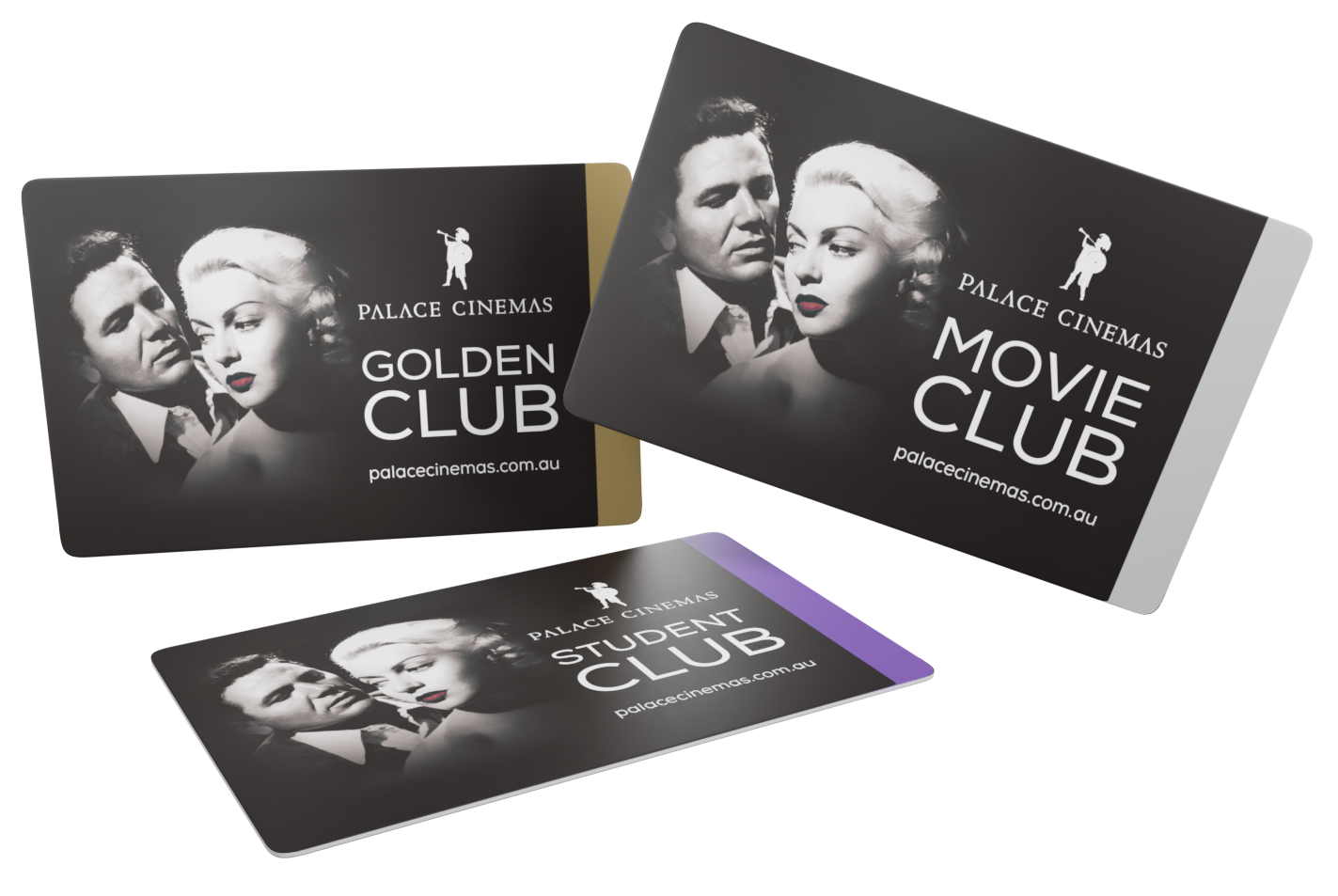 The Palace Movie Club promises its members a richer Palace experience with instant savings, daily discounts, exclusive offers and more.
Join now to escape, indulge and delight in the Palace Movie Club.
MEMBER EXCLUSIVE BENEFITS

Discount ticket
Instant access to a discounted ticket available for you every day, every session, every cinema.

Exclusive access to special events
Be the first to hear about our early bird ticket offers, Film Festival Q&A's and special events.

Membership offers and Rewards
Exclusive deals and discounts that can be redeemed at the Palace Bar

The Movie Club Guarantee
If you don't like the film you are watching and let us know within 30 minutes of the session starting, we will give you a complimentary pass to your next session.